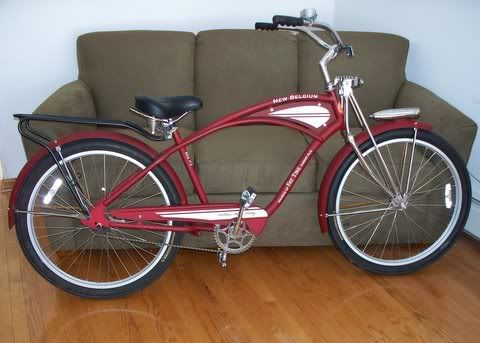 This ultra cool Felt Cruiser is the perfect way to roll into summer with retro style! Roll out on a bar crawl, visit the crew, head out on a neighborhood tour or tool over to the grocery for some eggs. It could be yours with you enter the raffle. Here's everything you need to know:
You do not need to attend the movies and speed raffles to be eligible to win

Tickets will be for sale in the beer garden on Opening Night

Speed Raffle tickets that do not win a prize will be entered into the cruiser raffle

The winning ticket will be drawn and announced on our website Saturday, April 17th. A new ticket will be drawn and announced every day until there is a winner.
Tickets are available for ALL SHOWS at the door. No shows have sold out.